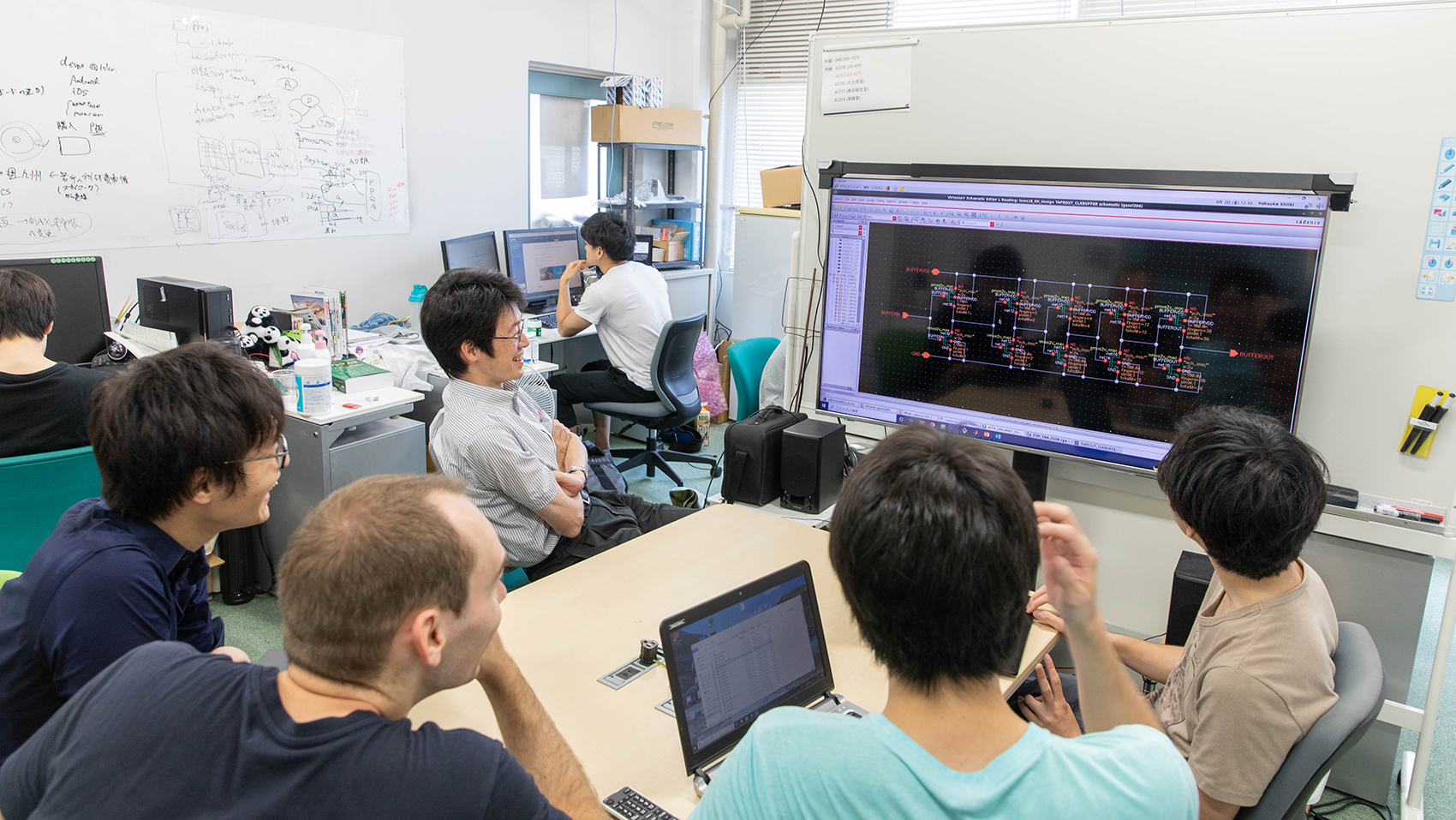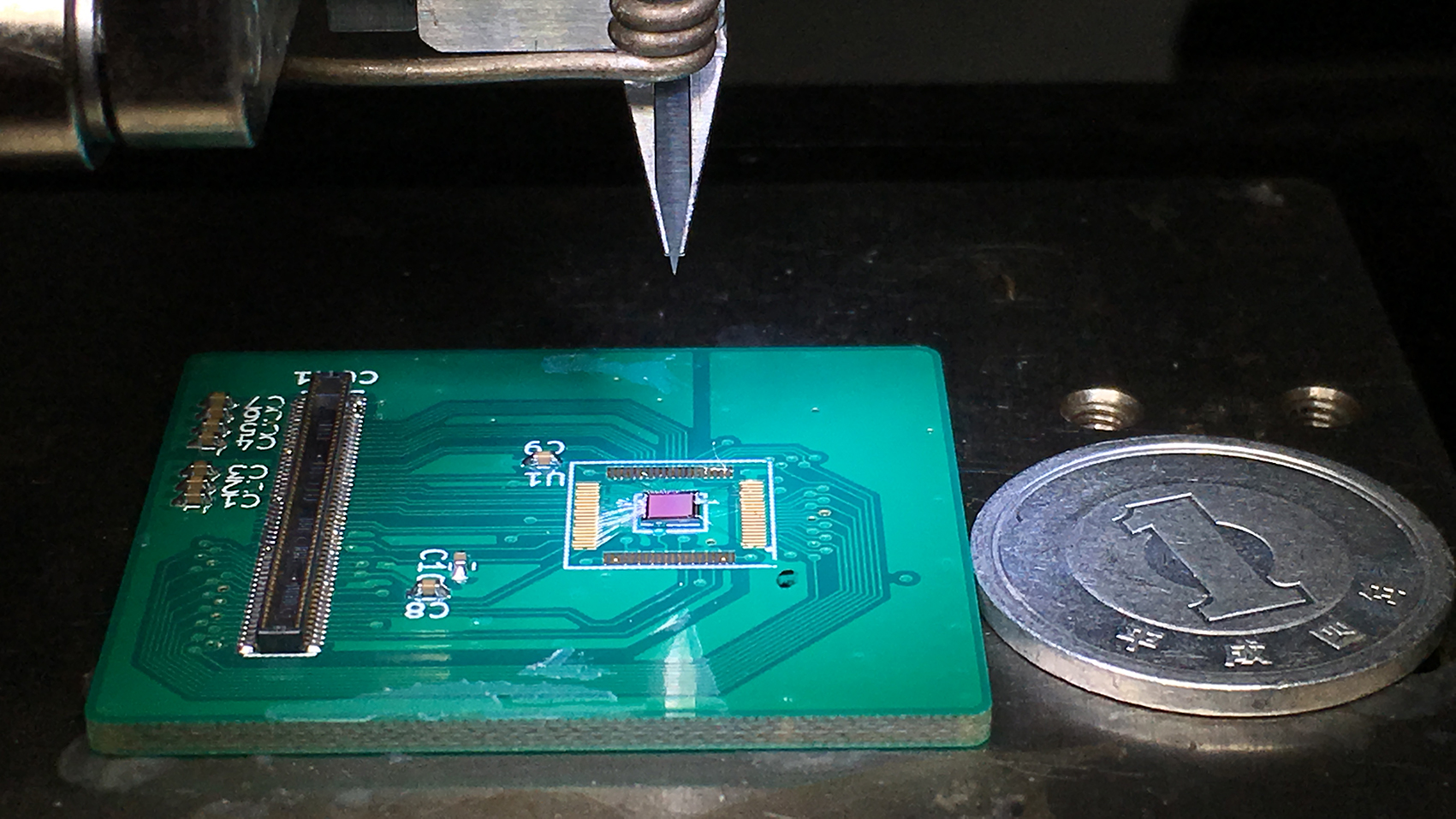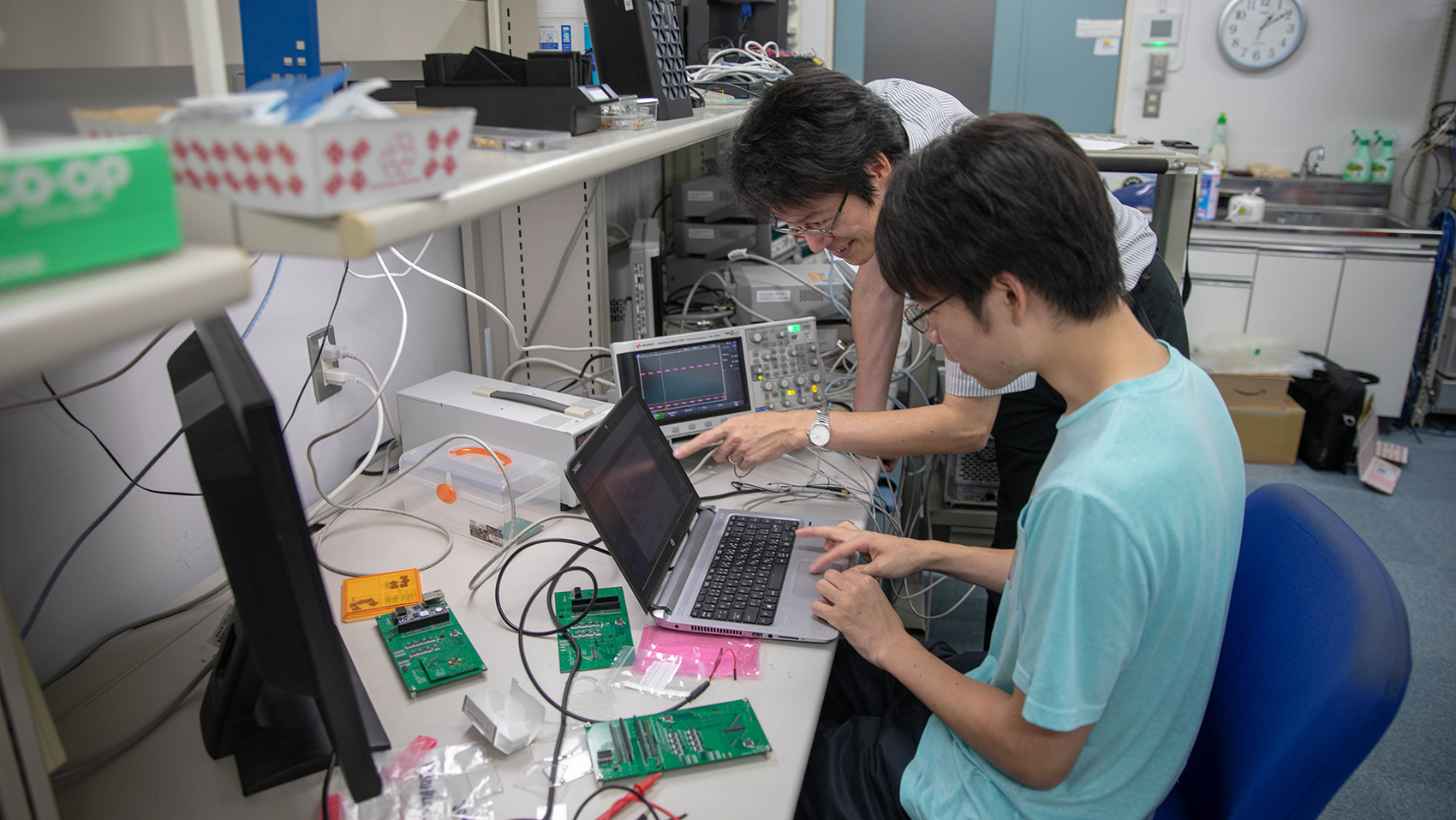 Coming Events
Check out our event calendar. You can find, presentations, field trips, conference visits and many more activities of Ishikuro Laboratory.

Loading…
What students think about the Laboratory
"We can research freely."

— Chia Wei
"Enjoy hard working on projects and research."

— Miyazaki Takumi
"Growing over one self with awesome members."

— Nakagawa Shuya
"Very kind Seniors."

— Yuya Maekawa
Interested in the Laboratory?